First look: THE GOSPEL OF KEVIN (ABC)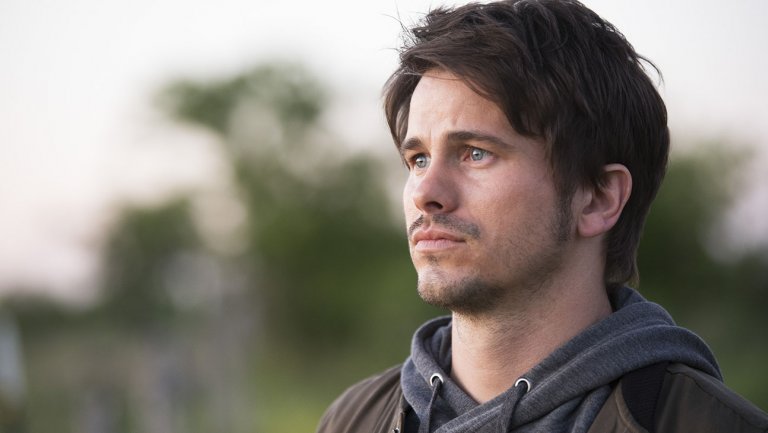 Kevin Finn (Jason Ritter, "Parenthood"), a cluelessly self-serving person, is on a dangerous path to despair. In a downward spiral, Kevin returns home to stay with his widowed twin sister (JoAnna Garcia Swisher, "Once Upon a Time") and niece. On his first night there, an unlikely celestial being named Yvette appears to him and presents him with a mission -- to save the world. A light drama from executive producers Michele Fazekas & Tara Butters ("Marvel's Agent Carter," "Resurrection," "Reaper").
"The Gospel of Kevin" stars Jason Ritter as Kevin Finn, JoAnna Garcia Swisher as Amy, J. August Richards as Nate, Chloe East as Reese, Dustin Ybarra as Tyler and India de Beaufort as Kristin.
The pilot is directed by Paul McGuigan. The series is from ABC Studios.