Box Office Results: March 17 - 19, 2017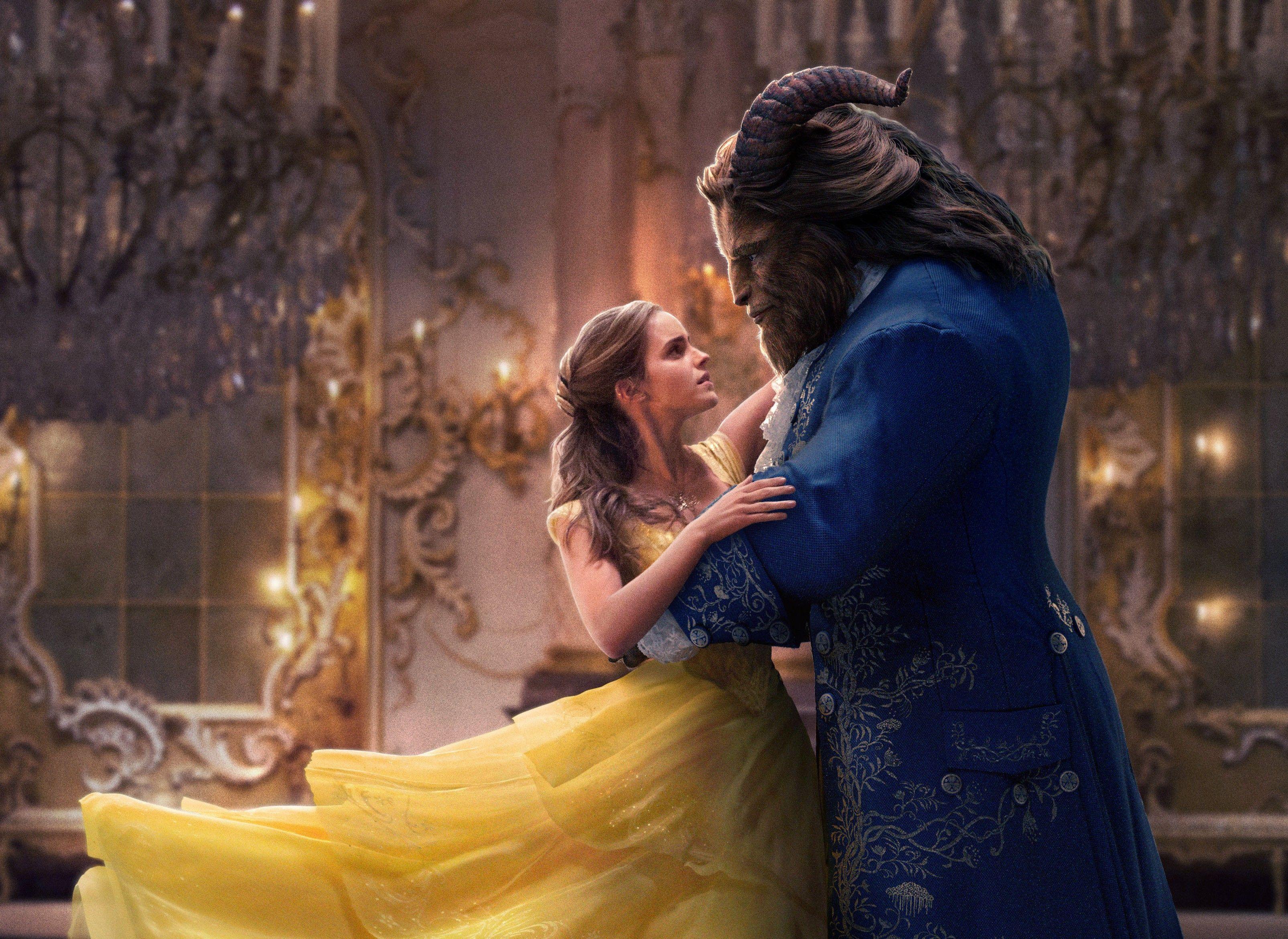 Not surprising that the live-action remake of the Disney classic, BEAUTY & THE BEAST, won the weekend box office crown, what is a little surprising is the record setting amount it took in. With $170 million in its first three days, it topped last year's BATMAN V SUPERMAN's $166 million. BEAUTY & THE BEAST is also the seventh-largest opening of all time, just behind IRON MAN 3. The movie has also topped its production budget of $160 million and grossed $180 million in the international box office.
KONG dropped down to second, with $28.9 million and LOGAN to third with $17.5 million. KONG Cross over the $100 million mark, standing at $110 in its first 10-days of release. Logan, out 17 days, is at $184 million, domestically.
Also in new release, in 70% less theaters, was THE BELKO EXPERIMENT, ranking 7th with just a $4.1 million weekend take.
$170.0 million - Beauty and the Beast (2017)
$28.85 million - Kong: Skull Island
$17.50 million - Logan
$12.25 million - Get Out
$6.130 million - The Shack
$4.700 million - The LEGO Batman Movie
$4.051 million - The Belko Experiment
$1.500 million - Hidden Figures
$1.200 million - John Wick: Chapter Two
$1.034 million - Before I Fall