US Box Office Results: February 17 - 19, 2017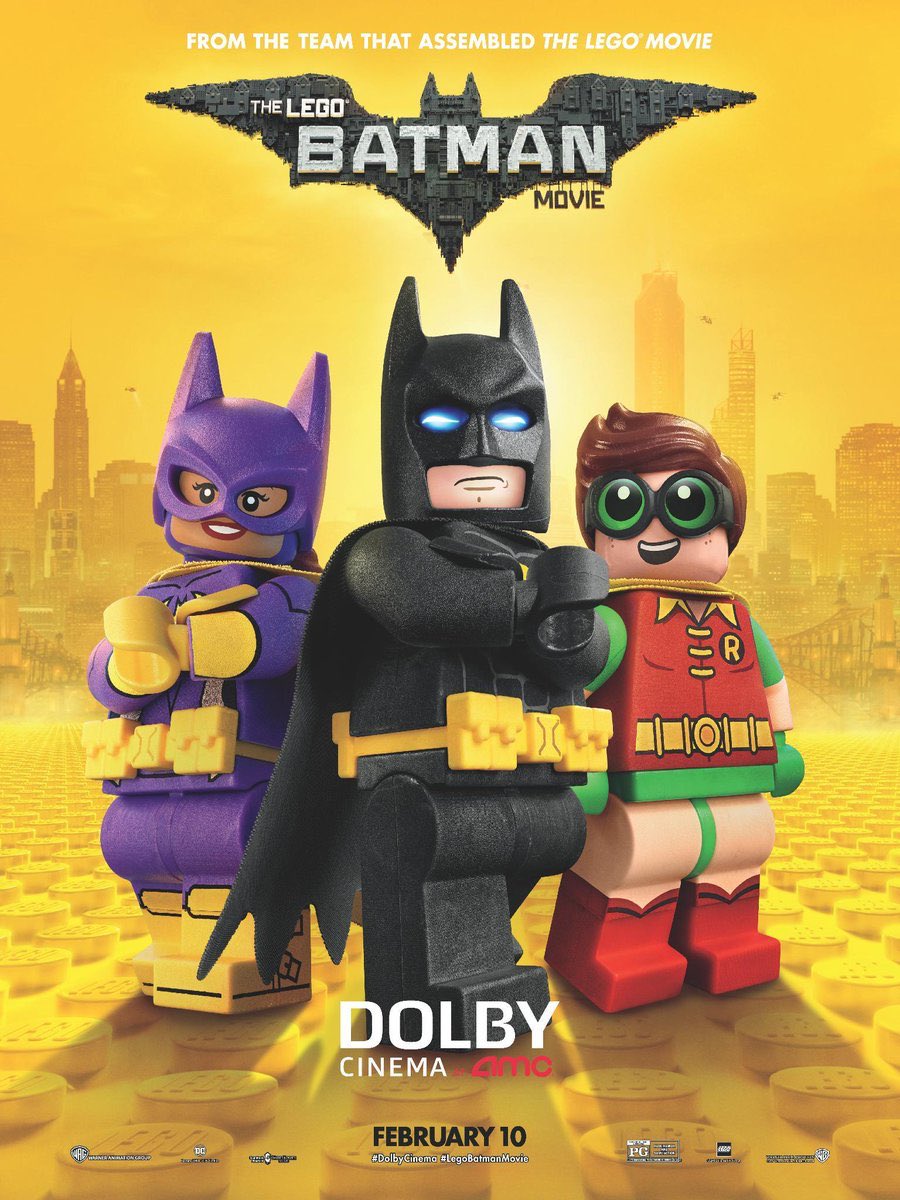 THE LEGO BATMAN MOVIE holds off THE GRAT WALL and FIST FIGHT to retain the #1 spot on the weekend, adding another $34 million tot its domestic take, which is just under $100 million, in its first 10 days of release.
The period action drama, THE GREAT WALL, starring Matt Damon, had a very soft premiere weekend, collecting just $18 million. That is just a little over 10% of its $150 million production budget. The film will make money, based entirely on its international markets, which has grossed $245 million, to date.
FIST FIGHT, which has been promoted for the past 2-3 months, only ranked 5th on the weekend, grossing only $12 million. Considering how big the advertising budgets this film had, it will be a long time before this film gets out of the red, if it ever will.
$34.2 million - The LEGO Batman Movie
$21.0 million - Fifty Shades Darker
$18.1 million - The Great Wall
$16.5 million - John Wick: Chapter Two
$12.0 million - Fist Fight
$7.10 million - Hidden Figures
$7.04 million - Split
$5.56 million - A Dog's Purpose
$4.50 million - La La Land
$4.20 million - A Cure for Wellness