Final Broadcast Ratings: February 19, 2017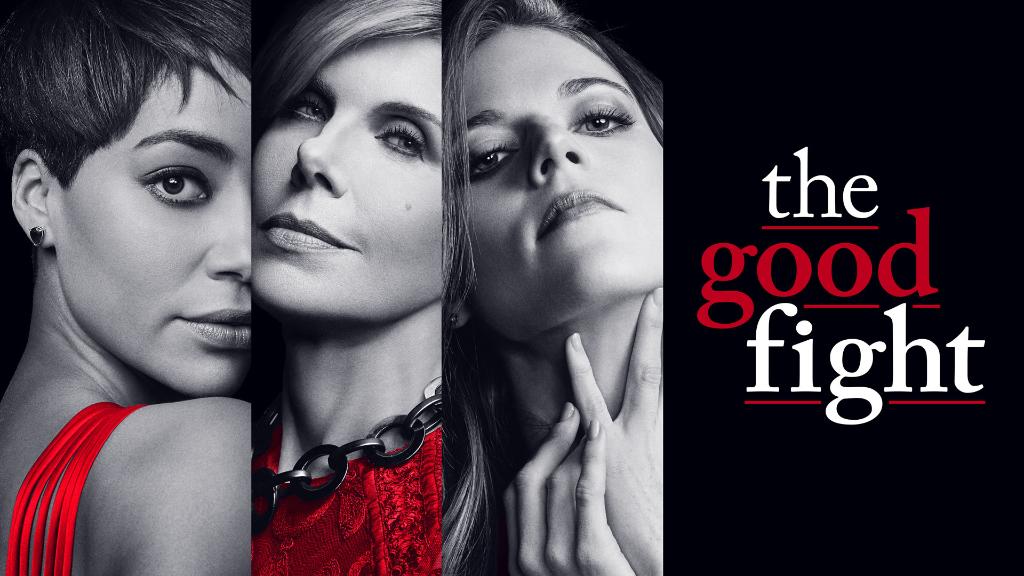 The CBS wins the Sunday night ratings, helped in part by the CBS All-Access premiere of THE GOOD FIGHT, a spinoff series from THE GOOD WIFE. The first episode pulled in decent numbers, drawing 7.2 million viewers and an average A18-49 rating of a 0.7 score, on CBS. All new episodes of the series will be available on the streaming service, CBS All-Access.
The season finale of the freshman FOX comedy, SON OF ZORN, was the weak link in the FOX schedule, drawing the lowest numbers of the night, from the original FOX comedy episodes. The series has to be "on the bubble", at best, for a second season renewal. Surely, FOX can find something else better, or at the very least, nothing else worse.
NBC's 90th anniversary retrospective didn't draw many viewers, finishing fourth in its time periods. Its strongest hour was the 10 PM hour, where all younger demographics were at their peak.
ABC stayed competitive with its line up. The theatrical movie, TANGLED performed best for the network, posting the best overall number for the network, including a 1.0 rating in Adults 18-49.
Final L+SD Network Ratings:
| | | | | | | |
| --- | --- | --- | --- | --- | --- | --- |
| Time | Net | Program | P2* | A18-34 | A18-49 | A25-54 |
| 7:00 | ABC | AFV | 5.37 | 0.5 | 0.9 | 1.3 |
| 8:00 | ABC | Movie: Tangled | 3.77 | 0.8 | 1.0 | 1.2 |
| 10:00 | ABC | To Tell The Truth | 2.84 | 0.4 | 0.7 | 0.9 |
| 7:00 | CBS | 60 Minutes | 10.35 | 0.5 | 1.0 | 1.6 |
| 8:00 | CBS | The Good Fight (SP) | 7.17 | 0.3 | 0.7 | 1.2 |
| 9:00 | CBS | NCIS: LA (S) | 8.61 | 0.6 | 1.1 | 1.6 |
| 10:00 | CBS | Elementary | 5.08 | 0.4 | 0.7 | 1.0 |
| 7:00 | FOX | Son of Zorn [R] | 0.98 | 0.3 | 0.3 | 0.4 |
| 7:30 | FOX | The Simpsons [R] | 1.29 | 0.4 | 0.5 | 0.6 |
| 8:00 | FOX | The Simpsons | 2.44 | 0.8 | 1.1 | 1.3 |
| 8:30 | FOX | Son of Zorn (SF) | 1.58 | 0.6 | 0.7 | 0.8 |
| 9:00 | FOX | Family Guy | 2.26 | 0.8 | 1.0 | 1.2 |
| 9:30 | FOX | Bob's Burgers | 1.97 | 0.8 | 0.9 | 1.0 |
| 7:00 | NBC | Dateline | 3.57 | 0.3 | 0.6 | 0.8 |
| 8:00 | NBC | Paley Center Salutes: NBC 90 | 4.43 | 0.4 | 0.7 | 1.0 |