Complete Nielsen Ratings: January 23 - 29, 2017
The full Nielsen rankings and ratings from #1 to #91: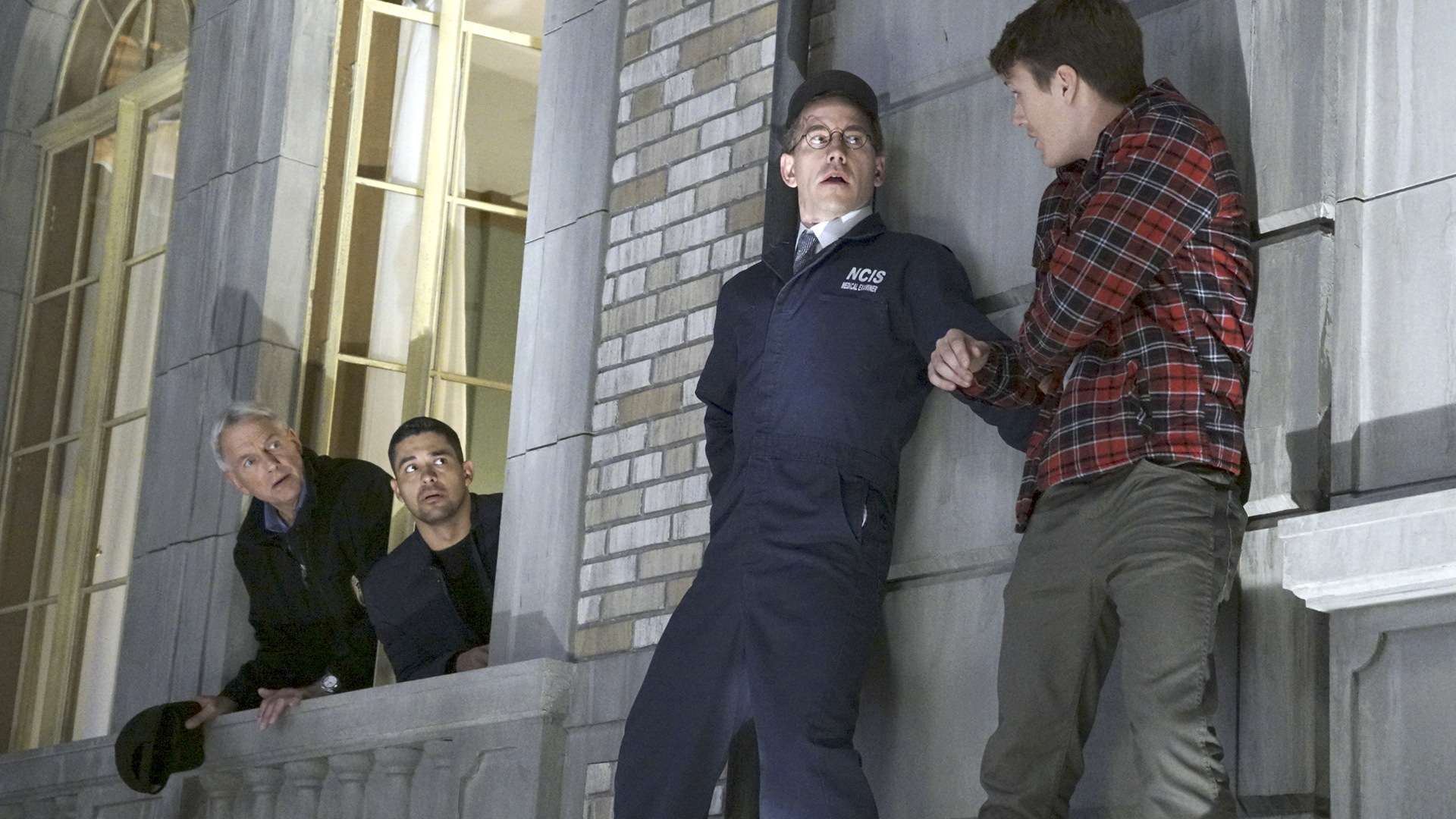 CBS and ABC share the weekly leadership, in the last full week before the February sweeps. CBS was tops in total viewers, ABC #1 in the A18-49 demographic and the two networks tied in the A25-54 demo. FOX and NBC fought for the #3 spot, with FOX getting the edge in A18-49 demo, over NBC.
For CBS, the network pushed 18 programs into the top 30, including the top four programs of the week. Without any NFL games, NCIS was the #1 program, grabbing 16.2 million viewers. The network might have fared even better had the Thursday night comedies not been in encores. all but two Saturday night programs, made the top forty.
With the return of the Thursday night dramas, ABC was able to compete with the other networks. GREY'S ANATOMY ranked 6th on the week, while SCANDAL (#13) made the top 15. HTGAWM was just outside of the top 30, ranking 33rd. Overall, ABC had right top 30 programs on the chart.
With no football and its Wednesday night shows in encores, NBC fell to third place, fourth in the A1-49 demographic. Only THIS IS US (#5), CHICAGO FIRE (#15) and THE WALL (#23) made the top 30 for NBC.
FOX got some ratings help from its three hours of the MISS UNIVERSE telecast, on Sunday night, even though it only ranked 33rd overall. Its demographic ratings were above the season averages of the comedies, with a 1.5 rating in the A18-49 demo. LETHAL WEAPON was the lone FOX program in the top 30, ranking 25th on the week.
The CW was able to push THE FLASH into 21st ranked program, in the A18-34 demographic.
---
ABC - 12 programs
CBS - 8 programs
FOX - 6 programs
NBC - 3 programs
CW - 1 program

CBS - 12 programs
ABC - 10 programs
FOX - 5 programs
NBC - 3 programs
CW - 0 program

CBS - 13 programs
ABC - 10 programs
NBC - 4 programs
FOX - 3 programs
CW - 0 program
#1s for the Week:
#1 Reality - The Bachelor
#1 Drama - NCIS
#1 New Drama - BULL
#1 Comedy - The Big Bang Theory [R]
#1 New Comedy - Kevin Can Wait
#1 News Program - 60 Minutes
Network Weekly Averages for Week of January 23, 2017:
| | | | | |
| --- | --- | --- | --- | --- |
| Network | Viewers | A18-49* | A25-54* | HH* |
| ABC | 4.95 m | 1.3/5 | 1.6/5 | 3.1/6 |
| CBS | 7.48 m | 1.1/4 | 1.6/5 | 4.7/8 |
| CW | 1.52 m | 0.5/2 | 0.6/2 | 0.9/2 |
| FOX | 3.64 m | 1.1/4 | 1.3/4 | 2.2/4 |
| NBC | 4.17 m | 1.0/3 | 1.3/4 | 2.7/5 |
* - Ratings/Share
^ - Ratings only