Primetime Cable Ratings: January 15, 2017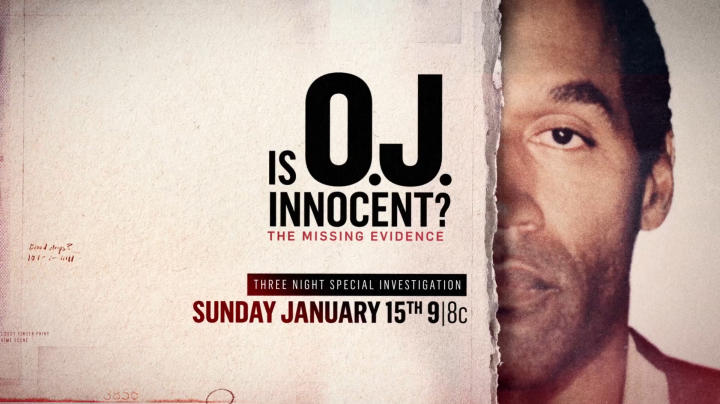 Investigation Discovery has one of its best ratings in the limited series, IS O.J. INNOCENT?, collecting 1.6 million viewers and ranking 4 on Sunday night. Another episode of the series followed and held onto 1.5 million viewers and ranked eighth overall.
The season finale of THE LIBRARIANS took in 1.6 million viewers, ranking third on the night and was the top performer among scripted original series. The finale was on the low end of its season average, but should be back for a fourth season.
HGTV almost pushed all four hours of its primetime programming into the top 15, with just the 8:30 slot, occupied by BEACHFRONT BARGAIN HUNT, being left out. An encore of FIXER UPPER< at 7 PM, was the #7 show of the evening, hauling in 1.6 million viewers.
| | | | | | |
| --- | --- | --- | --- | --- | --- |
| Rank | Show | Net | Time | P2* | A18-49 |
| 1 | Alaska: The Last Frontier | DISC | 9:00 PM | 2,720 | 0.5 |
| 2 | The Real Housewives: ATL | BRVO | 8:00 PM | 2,632 | 1.0 |
| 3 | The Librarians | TNT | 8:00 PM | 1,602 | 0.4 |
| 4 | IS OJ Innocent? | ID | 9:00 PM | 1,587 | 0.5 |
| 5 | Finding Nemo | DSNY | 9:00 PM | 1,567 | 0.4 |
| 6 | Sister Wives | TLC | 8:00 PM | 1,560 | 0.5 |
| 7 | Fixer Upper | HGTV | 7:00 PM | 1,552 | 0.3 |
| 8 | IS OJ Innocent? | ID | 10:00 PM | 1,522 | 0.4 |
| 9 | Worst Cooks | FOOD | 9:00 PM | 1,471 | 0.5 |
| 10 | Beachfront Bargain Hunt | HGTV | 8:30 PM | 1,466 | 0.4 |
| 11 | FX Movie Prime | FX | 8:00 PM | 1,429 | 0.5 |
| 12 | Island Life | HGTV | 10:00 PM | 1,427 | 0.4 |
| 13 | Island Life | HGTV | 9:00 PM | 1,370 | 0.4 |
| 14 | Caribbean Life | HGTV | 9:30 PM | 1,319 | 0.4 |
| 15 | Island Life | HGTV | 10:30 PM | 1,319 | 0.3 |
* Viewership (,000)