Complete Nielsen Ratings: October 3, 2016
The full Nielsen rankings and ratings from #1 to #90: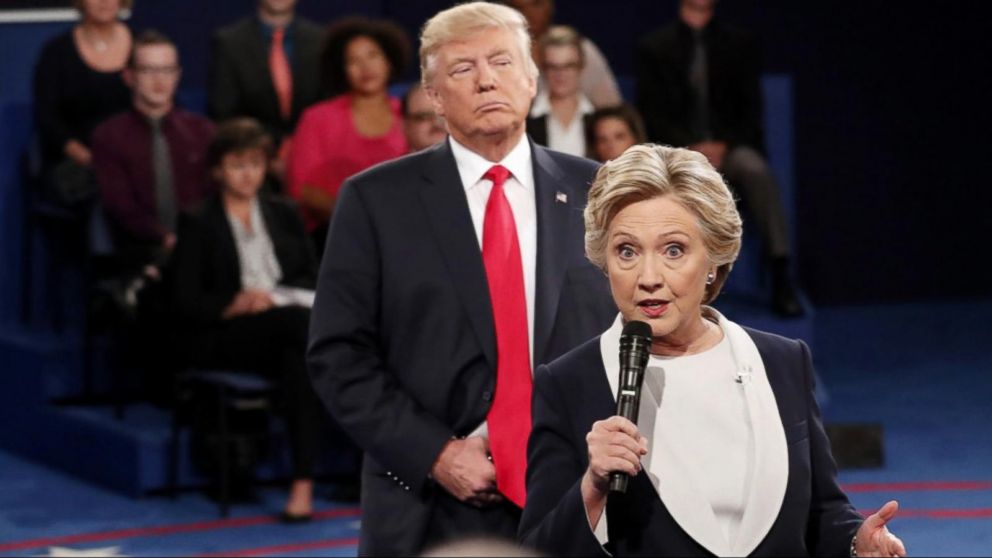 It was a clean sweep for CBS this week, taking viewers and demos from NBC. Football played a large part in CBS' win, as THURSDAY NIGHT FOOTBALL returned to the network, after a week off, and SUNDAY NIGHT FOOTBALL posted a season low this week. CBS posted 14 shows in the top 30, including the #1 program, its NFL Overrun, early Sunday evening. All of its non-Saturday entertainment shows placed 35th or better.
NBC SUNDAY NIGHT FOOTBALL had a prime match up, with Green Bay vs New York Giants, but the second Presidential Debate sacked the NFL game. In total, NBC placed eight shows in the top 30, including the series premiere of TIMELESS, at #24.
ABC was a distant third place, with zero programs in the top 10 and only six total in the top 30. DANCING WITH THE STARS was the top ABC program, ranking 11th on Monday night and 16th, on Tuesday.New series, DESIGNATED SURVIVOR ranked 26th and MODERN FAMILY placed 28th.
FOX continues to live in 4th place, with just 2 shows in the top 30, bit airing on Wednesday nights. EMPIRE falls to 15th, while its lead in, LETHAL WEAPON, ranked 29th.
The CW is back in originals and THE FLASH ranks 25th, in the A18-34 demographic ratings
---
CBS - 10 programs
NBC - 7 programs
ABC - 7 programs
ABC - 5 programs
CW - 1 program

CBS - 11 programs
ABC - 9 programs
NBC - 7 programs
FOX - 2 programs
CW - 0 program

CBS - 12 programs
ABC - 9 programs
NBC - 7 programs
FOX - 2 programs
CW - 0 program
#1s for the Week:
#1 Reality - The Voice (Mon)
#1 Drama - NCIS
#1 New Drama - BULL
#1 Comedy - The Big Bang Theory
#1 New Comedy - Kevin Can Wait
#1 News Program - 60 Minutes
Network Weekly Averages for Week of October 3, 2016, 2016:
| | | | | |
| --- | --- | --- | --- | --- |
| Network | Viewers | A18-49* | A25-54* | HH* |
| ABC | 6.10 m | 1.4/5 | 1.8/5 | 3.9/7 |
| CBS | 9.58 m | 2.1/8 | 2.8/8 | 5.9/10 |
| CW | 1.32 m | 0.4/2 | 0.4/1 | 0.8/1 |
| FOX | 3.44 m | 1.1/4 | 1.3/4 | 2.1/4 |
| NBC | 7.30m | 2.0/7 | 2.5/7 | 4.5/8 |
* - Ratings/Share
^ - Ratings only