Complete Nielsen Ratings: October 10 - 16, 2016
The full Nielsen rankings and ratings from #1 to #95: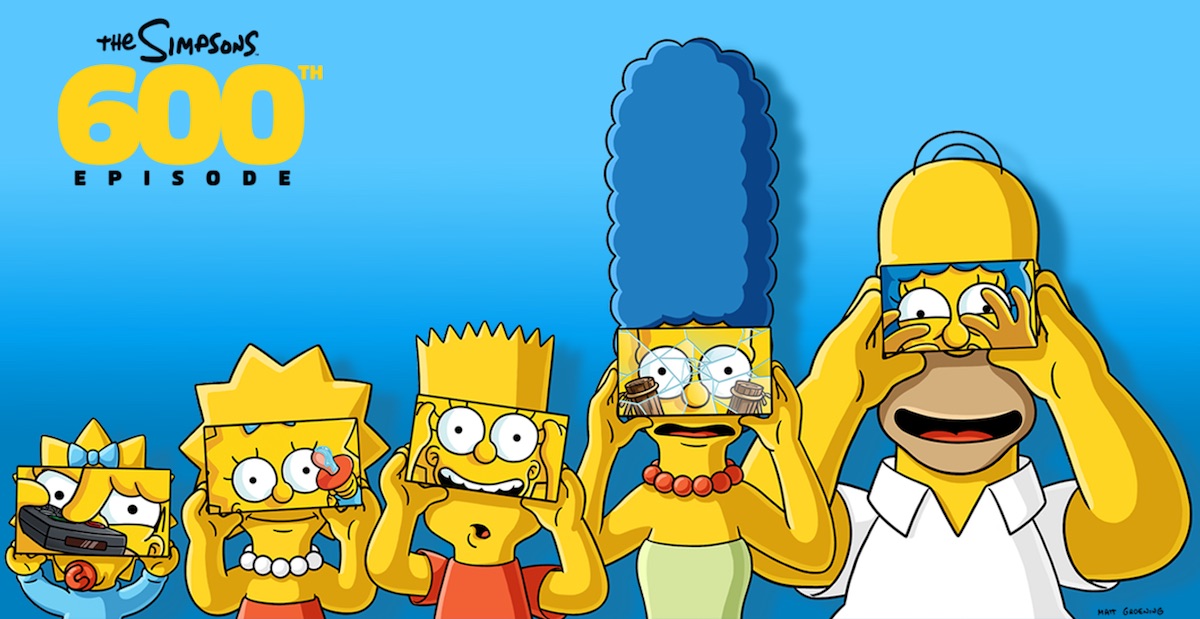 NBC and CBS split the weekly leadership, with CBS taking most viewers and households, NBC takes the A18-49 demographic and the two networks tie in the A25-=54 demographic. The tight weekly race is due to THURSDAY NIGHT FOOTBALL (#4) performing better then the higher profiled SUNDAY NIGHT FOOTBALL (#6). Had CBS had the NFL overrun game, on Sunday, CBS may have swept the rating completely.
In the top 30 viewers chart, CBS leads all networks with 15 programs, including NCIS at #3. NBC was a distant second, with seven programs, with THE VOICE ranking 7th. ABC, with just four entries in the chart, pushed Saturday Night's College Football Game into the #21 position. FOX, with the top two programs of the week, NFL overrun & THE OT, only pushed two other shows in the top 30, including THE SIMPSONS 600th episode at #29.
For the CW, THE FLASH and SUPERGIRL ranked 40th in the A18-34 demographic, each with a 0.9 rating.
We are a full month into the season and here are my top 5 selections for series to be cancelled.
QUANTICO - Ranked 76th this week, with no outlook to improve over the sophomore season.
PITCH - Started out relatively strong, but has dipped below lead in, ROSEWOOD.
NOTORIOUS - Losing over half of its GREY'S ANATOMY lead in, ranked 60th this week.
CAUGHT ON CAMERA - Premiered this week at the #75 position, even lower in the demo.
ELEMNTARY - Worst CBS show on the schedule, with low demos numbers.
---
CBS - 8 programs
ABC - 8 programs
NBC - 7 programs
ABC - 7 programs
CW - 0 program

CBS - 10 programs
ABC - 8 programs
NBC - 7 programs
FOX - 5 programs
CW - 0 program

CBS - 10 programs
ABC - 8 programs
NBC - 7 programs
FOX - 5 programs
CW - 0 program
#1s for the Week:
#1 Reality - The Voice (Mon)
#1 Drama - NCIS
#1 New Drama - BULL
#1 Comedy - The Big Bang Theory
#1 New Comedy - Kevin Can Wait
#1 News Program - 60 Minutes
Network Weekly Averages for Week of October 10, 2016, 2016:
| | | | | |
| --- | --- | --- | --- | --- |
| Network | Viewers | A18-49* | A25-54* | HH* |
| ABC | 5.83 m | 1.4/5 | 1.8/5 | 3.7/6 |
| CBS | 9.11 m | 1.7/6 | 2.4/7 | 5.7/10 |
| CW | 1.60 m | 0.6/2 | 0.7/2 | 1.0/2 |
| FOX | 5.11m | 1.7/6 | 2.0/6 | 3.0/5 |
| NBC | 7.18m | 1.9/7 | 2.4/7 | 4.5/8 |
* - Ratings/Share
^ - Ratings only