Primetime Cable Ratings: August 14, 2016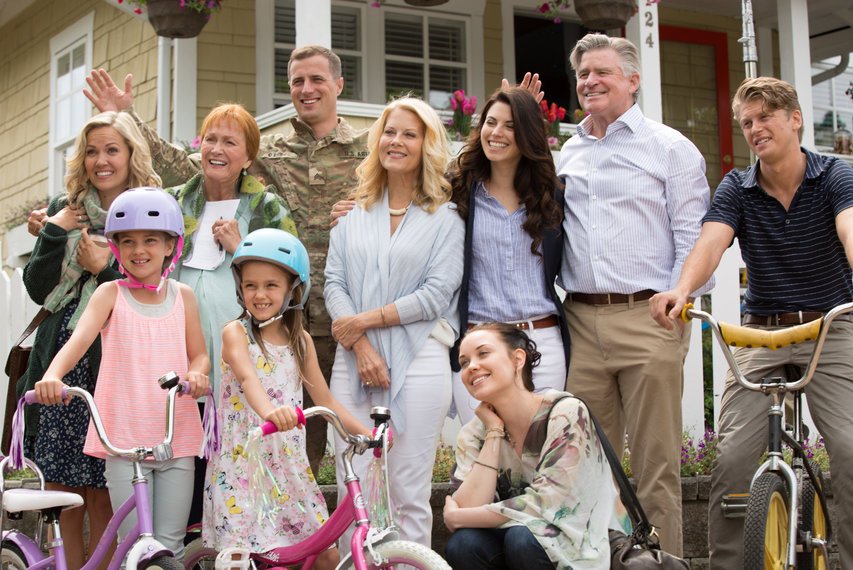 THE LAST SHIP was Sunday night's most watched cable program, hauling in just over two million viewers and a 0.5 rating in Adults 18-49. Scripted original series took the top four spots, including the series premiere of Hallmark's CHESAPEAKE SHORES, at #3. POWER was the top draw of younger adults, posting a 0.9 rating in the A18-49 demo and a solid 0.8 rating in the younger, A18-34 demo.
A preview of the upcoming 7th season of THE WALKING DEAD did well for AMC. The special ranked 6th overall, drawing 1.6 million viewers, at 10 PM.
NAKED & AFRAID topped all reality series, bringing in 1.8 million viewers and a 0.6 demo rating.
| | | | | | |
| --- | --- | --- | --- | --- | --- |
| Rank | Show | Net | Time | P2* | A18-49 |
| 1 | The Last Ship | TNT | 9:00 PM | 2,002 | 0.5 |
| 2 | KC Undercover | DSNY | 8:00 PM | 1,967 | 0.5 |
| 3 | Chesapeake Shores (SP) | HALL | 9:00 PM | 1,942 | 0.3 |
| 4 | POWER | STARZ | 9:02 PM | 1,804 | 0.9 |
| 5 | Naked & Afraid XL | DISC | 10:00 PM | 1,751 | 0.6 |
| 6 | The Walking Dead Season 7 Preview | AMC | 10:00 PM | 1,603 | 0.6 |
| 7 | MLB Baseball: CHI v STL | ESPN | 8:00 PM | 1,599 | 0.4 |
| 8 | BIZAARDVARK | DSNY | 8:30 PM | 1,531 | 0.3 |
| 9 | The Night Of | HBO | 9:01 PM | 1,407 | 0.5 |
| 10 | NFL Preseason: HOU v SF | NFL | 7:00 PM | 1,402 | 0.5 |
| 11 | Justice w/ Judge Jeannie | FOXN | 9:00 PM | 1,365 | 0.1 |
| 12 | Beachfront Bargain Hunt | HGTV | 8:00 PM | 1,329 | 0.3 |
| 13 | Beachfront Bargain Hunt | HGTV | 8:30 PM | 1,322 | 0.3 |
| 14 | Basketball Wives: LA | VH1 | 8:00 PM | 1,261 | 0.6 |
| 15 | FOX Report Sunday | FOXN | 7:00 PM | 1,234 | 0.2 |
* Viewership (,000)