Preliminary Ratings: Tuesday 08/09/2016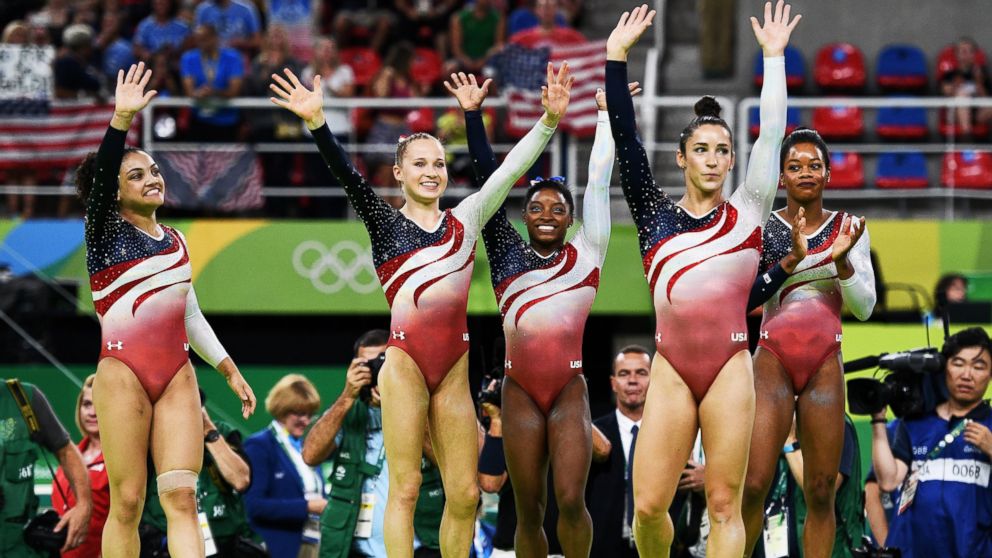 Night four of the Summer olympics drew its biggest audience of the games, with 33.6 million viewers and a 9.9 rating in Adults 18-49. However, that is still down 5.1 million viewers and 23% in the demo, from the 2012 game's first Tuesday night. NBC should release numbers including streaming, later today.
Three of the four other networks aired original programming against the games, with ABC's BACHELOR IN PARADISE getting the biggest audience. The Tuesday night edition of the series brought in 3.9 million viewers and a decent 1.1 rating in Adults 18-49. The AFTER PARADISE premiere didn't hold its lead in audience, losing about half of each of the demographic viewers and nearly 40% of the total audience.
CBS's ZOO did come in second place, at 9 PM, topping ABC in three of the four rated categories. An hour earlier, an encore of NCIS was the second most watched program of the night, collecting 5.7 million viewers.
For The CW, MAD TV perked up with a new lead in program, a THE FLASH encore. MAD TV was up 28% in viewers and 50% in the A18-34 demographic, over last week's numbers.
FOX aired an all repeat line up.
Preliminary L+SD Network Averages:
| | | | | |
| --- | --- | --- | --- | --- |
| | Total viewers | A18-34 | A18-49 | A25-54 |
| ABC | 2.50 million | 0.5 | 0.6 | 0.8 |
| CBS | 4.30 million | 0.3 | 0.6 | 0.9 |
| CW | 1.00 million | 0.3 | 0.3 | 0.3 |
| FOX | 1.00 million | 0.2 | 0.3 | 0.4 |
| NBC | 33.60 million | 7.5 | 9.9 | 11.9 |
| | | | | | | |
| --- | --- | --- | --- | --- | --- | --- |
| Time | Net | Program | P2* | A18-34 | A18-49 | A25-54 |
| 8:00 | ABC | Bachelor In Paradise | 3.90 | 0.9 | 1.1 | 1.3 |
| 9:00 | ABC | After Paradise | 2.40 | 0.4 | 0.5 | 0.7 |
| 10:00 | ABC | The Middle [R] | 1.30 | 0.2 | 0.3 | 0.4 |
| 10:30 | ABC | Fresh Off the Boat [R] | 1.20 | 0.2 | 0.3 | 0.4 |
| 8:00 | CBS | NCIS [R] | 5.70 | 0.4 | 0.7 | 1.0 |
| 9:00 | CBS | Zoo | 3.60 | 0.3 | 0.6 | 0.9 |
| 10:00 | CBS | NCIS: NO [R] | 3.50 | 0.2 | 0.5 | 0.7 |
| 8:00 | CW | The Flash [R] | 1.00 | 0.2 | 0.3 | 0.3 |
| 9:00 | CW | MAD TV | 0.90 | 0.3 | 0.3 | 0.3 |
| 8:00 | FOX | Brooklyn Nine-Nine [R] | 1.10 | 0.3 | 0.4 | 0.5 |
| 8:30 | FOX | New Girl [R] | 0.80 | 0.2 | 0.3 | 0.4 |
| 9:00 | FOX | Lucifer [R] | 1.10 | 0.2 | 0.3 | 0.4 |
| 8:00 | NBC | Summer Olympics: Night 4 | 33.60 | 7.5 | 9.9 | 11.9 |
* - viewers in millions