Preliminary Ratings: Friday 08/12/2016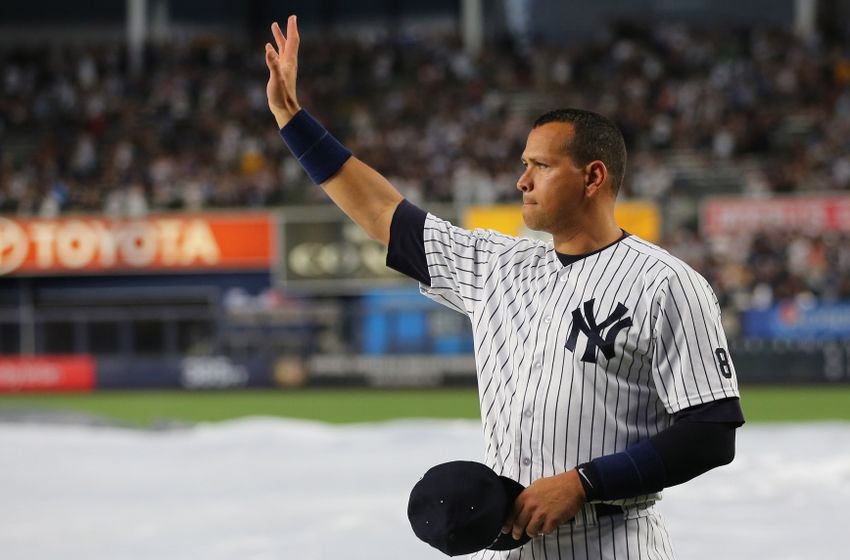 The first Friday night of athletic competition of the 2016 Summer Olympics collected 23.9 million viewers and 6.3 rating in Adults 18-49. that is 4.6 million viewers less than the 2012 game's first Friday night and the A18-49 demo dropped 2.4 ratings points.
FOX had a special MLB game on Friday night, which highlighted the last game of New York Yankee, Alex Rodriguez. After a short rain delay to start off the telecast, the game drew just 1.8 million viewers and a 0.5 rating in the A18-49 demo. That pushed it down to 4th in the time slots and on the night.
Preliminary L+SD Network Averages:
| | | | | |
| --- | --- | --- | --- | --- |
| | Total viewers | A18-34 | A18-49 | A25-54 |
| ABC | 4.10 million | 0.7 | 0.9 | 1.2 |
| CBS | 4.50 million | 0.4 | 0.7 | 1.0 |
| CW | 1.00 million | 0.2 | 0.3 | 0.4 |
| FOX | 1.80 million | 0.4 | 0.5 | 0.6 |
| NBC | 23.90 million | 4.3 | 6.3 | 8.0 |
| | | | | | | |
| --- | --- | --- | --- | --- | --- | --- |
| Time | Net | Program | P2* | A18-34 | A18-49 | A25-54 |
| 8:00 | ABC | Shark Tank [R] | 4.10 | 0.7 | 0.9 | 1.2 |
| 9:00 | ABC | Primetime: WWYD? | 3.70 | 0.7 | 0.9 | 1.1 |
| 10:00 | ABC | 20/20 | 4.40 | 0.6 | 0.9 | 1.3 |
| 8:00 | CBS | NCIS: LA [R] | 4.60 | 0.4 | 0.7 | 1.0 |
| 9:00 | CBS | Hawaii Five-O [R] | 4.40 | 0.4 | 0.7 | 1.0 |
| 10:00 | CBS | Blue Bloods [R] | 4.50 | 0.4 | 0.6 | 0.9 |
| 8:00 | CW | Masters of Illusion [R] | 1.00 | 0.3 | 0.3 | 0.4 |
| 8:30 | CW | Masters of Illusion [R] | 1.00 | 0.2 | 0.3 | 0.4 |
| 9:00 | CW | Penn & Teller: Fool Us [R] | 1.00 | 0.2 | 0.3 | 0.4 |
| 8:00 | FOX | MLB Baseball: NYY v TB | 1.80 | 0.4 | 0.5 | 0.6 |
| 8:00 | NBC | Summer Olympics: Night 7 | 23.90 | 4.3 | 6.3 | 8.0 |
* - viewers in millions