Final Broadcast Ratings: August 17, 2016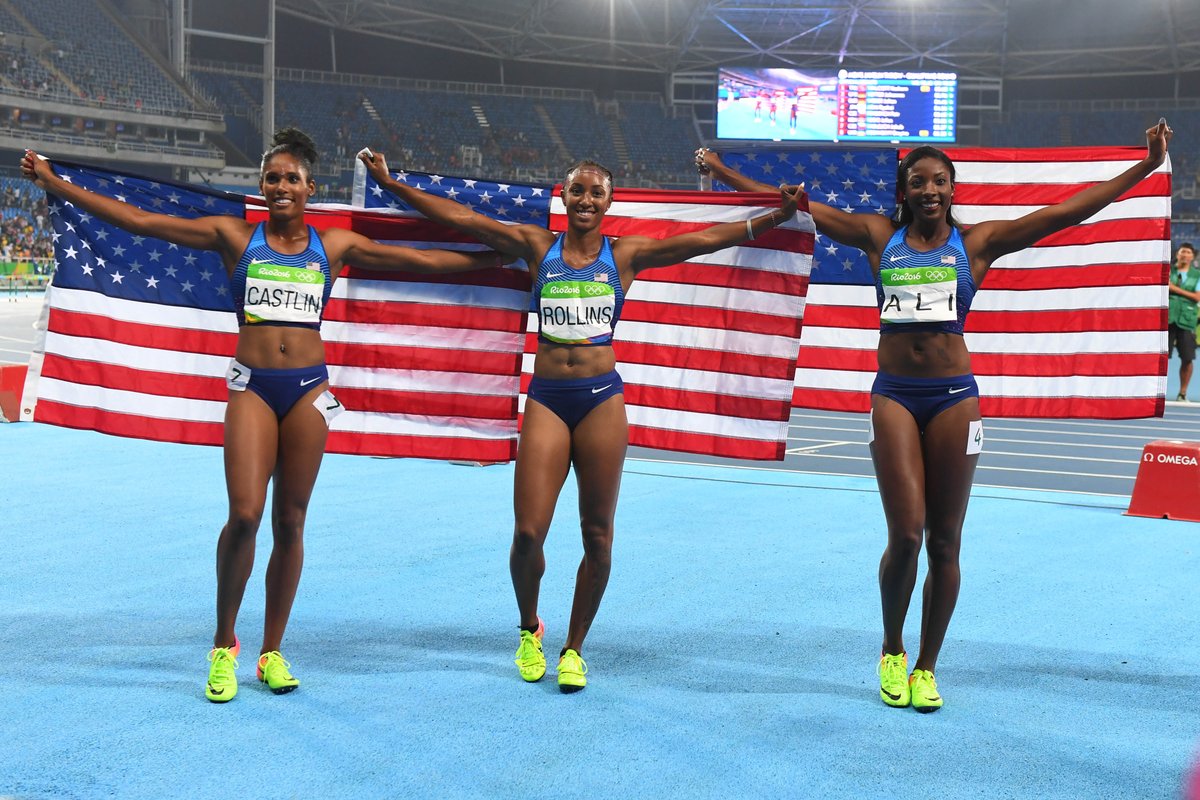 The Olympic ratings for night #12 was a bit "soft" as NBC only drew 20.7 million viewers and a 5.8 rating in Adults 18-49. That is a drop of 3.4 million viewers and 1.1 ratings points from the A18-49 demographic, from the previous night. Week-to-week, the losses are 5.8 million viewers and nearly two full points in the A18-49 demo and 2.1 points in the A25-54 demo. Compared to the London games, viewership is down 8.4 million viewers and the A18-49 demo is off by 3.4 ratings points.
The CW debuted MY LAST DAYS, a fell-good reality event series on six people with terminal illness. Just 500,000 viewers tuned into the first episode. it lost 67% of its total lead in audience, including 50% drop in the A25-54 demo.
CBS was the only other network with original programming. BIG BROTHER, at 8 PM, stayed solid with near season average numbers, while AMERICAN GOTHIC continues to shed viewer, no matter the competition or lead in.
Final L+SD Network Averages:
| | | | | |
| --- | --- | --- | --- | --- |
| | Total viewers | A18-34 | A18-49 | A25-54 |
| ABC | 1.90 million | 0.3 | 0.5 | 0.7 |
| CBS | 3.80 million | 0.6 | 0.9 | 1.2 |
| CW | 1.00 million | 0.2 | 0.3 | 0.3 |
| FOX | 2.00 million | 0.5 | 0.7 | 0.8 |
| NBC | 20.70 million | 4.1 | 5.8 | 7.3 |
| | | | | | | |
| --- | --- | --- | --- | --- | --- | --- |
| Time | Net | Program | P2* | A18-34 | A18-49 | A25-54 |
| 8:00 | ABC | The Real O'Neals [R] | 2.37 | 0.3 | 0.5 | 0.7 |
| 8:30 | ABC | The Real O'Neals [R] | 1.89 | 0.3 | 0.5 | 0.7 |
| 9:00 | ABC | The Real O'Neals [R] | 1.89 | 0.3 | 0.5 | 0.7 |
| 9:30 | ABC | The Real O'Neals [R] | 1.76 | 0.3 | 0.5 | 0.7 |
| 10:00 | ABC | Modern Family [R] | 2.02 | 0.4 | 0.6 | 0.8 |
| 10:30 | ABC | Black-ish [R] | 1.92 | 0.4 | 0.6 | 0.7 |
| 8:00 | CBS | Big Brother | 5.91 | 1.2 | 1.8 | 2.2 |
| 9:00 | CBS | Criminal Minds [R] | 2.96 | 0.3 | 0.6 | 0.8 |
| 10:00 | CBS | American Gothic | 2.37 | 0.2 | 0.4 | 0.6 |
| 8:00 | CW | Penn & Teller: Fool Us | 1.47 | 0.2 | 0.3 | 0.4 |
| 9:00 | CW | My Last Days (SP) | 0.52 | 0.1 | 0.2 | 0.2 |
| 8:00 | FOX | Masterchef [R] | 2.07 | 0.5 | 0.7 | 0.8 |
| 9:00 | FOX | Masterchef [R] | 1.79 | 0.5 | 0.6 | 0.7 |
| 8:00 | NBC | Summer Olympics: Night 12 | 20.68 | 4.1 | 5.8 | 7.3 |
* - viewers in millions