Complete Nielsen Ratings: August 15 - 21, 2016
The full Nielsen rankings and ratings from #1 to #90: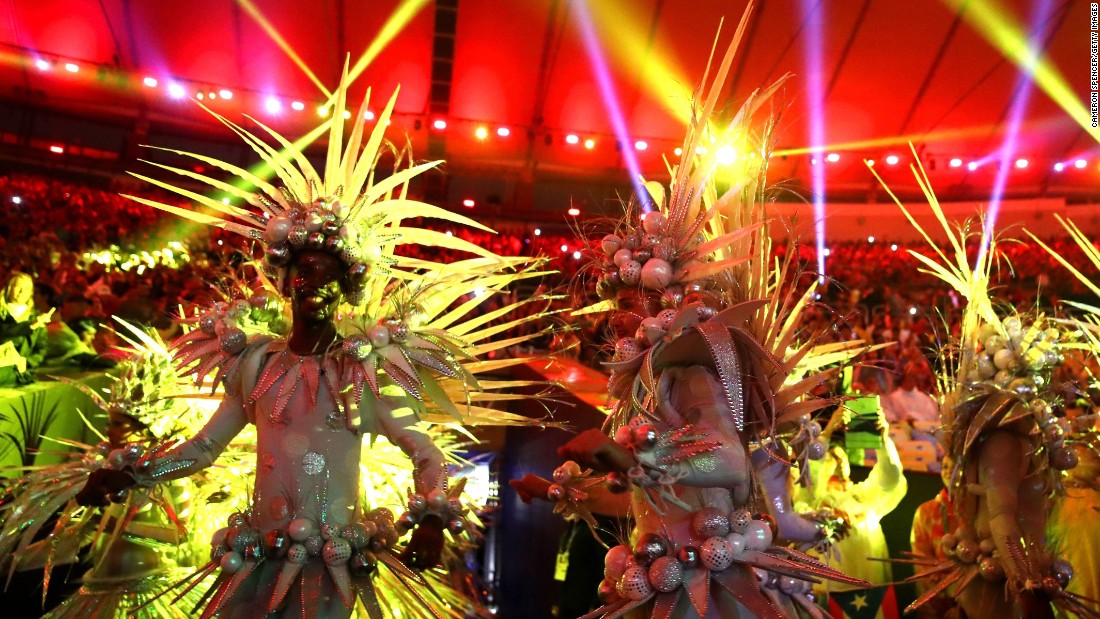 It may have been an easy weekly victory for NBC, but it came at a significant price. In the second full week of Olympic coverage, NBC dropped 8.5 million viewers and 4.3 points in the A18-49 demographic, from the previous week's ratings. That is roughly one-third of the viewing audience that did not come back to watch the final seven days of competition.
NBC did mix in two entertainment programs in the mix. Friday night saw a new episode of SUPERSTORE (#10) grab 9.7 million viewers and a 3.0 rating in Adults 18-49. That is off the pace from comparable ratings of Comedies out of the Olympics, like GROWING UP FISHER, in the winter of 2014, and GO ON in the summer of 2012. THE VOICE special Sunday episode only drew 10.3 million viewers, losing about 35% of its total lead in audience, from the Closing Ceremonies.
CBS did dominate the remaining schedule, pushing 14 programs into the top 30. ABC got six programs in the top third of the chart, lead by CELEBRITY FAMILY FEUD with 5.6 million viewers. FOX was again shut out of the top 30, as MASTERCHEF only managed to reach 46th on the week.
---
NBC - 10 programs
CBS - 11 programs
CBS - 5 programs
FOX - 4 programs
CW - 0 program

NBC - 10 programs
CBS - 13 programs
ABC - 5 programs
FOX - 2 programs
CW - 0 program

NBC - 10 programs
CBS - 13 programs
ABC - 7 programs
FOX - 0 programs
CW - 0 program
#1s for the Week:
#1 Reality - The Voice (S)
#1 Drama - NCIS [R]
#1 Original Drama - Zoo
#1 Comedy - Superstore (S)
#1 News Magazine - 60 Minutes [R]
#1 Game Show - Celebrity Family Feud
Network Weekly Averages for Week of August 15, 2016:
| | | | | |
| --- | --- | --- | --- | --- |
| Network | Viewers | A18-49* | A25-54* | HH* |
| ABC | 2.90 m | 0.7/3 | 0.9/3 | 2.0/4 |
| CBS | 3.81 m | 0.8/3 | 1.0/3 | 2.5/5 |
| CW | 0.80 m | 0.2/1 | 0.3/1 | 0.5/1 |
| FOX | 1.39 m | 0.4/2 | 0.5/2 | 0.9/2 |
| NBC | 19.85 m | 5.5/20 | 6.8/21 | 11.7/21 |
* - Ratings/Share
^ - Ratings only