Complete Nielsen Ratings: June 6 - 12, 2016
The full Nielsen rankings and ratings from #1 to #81: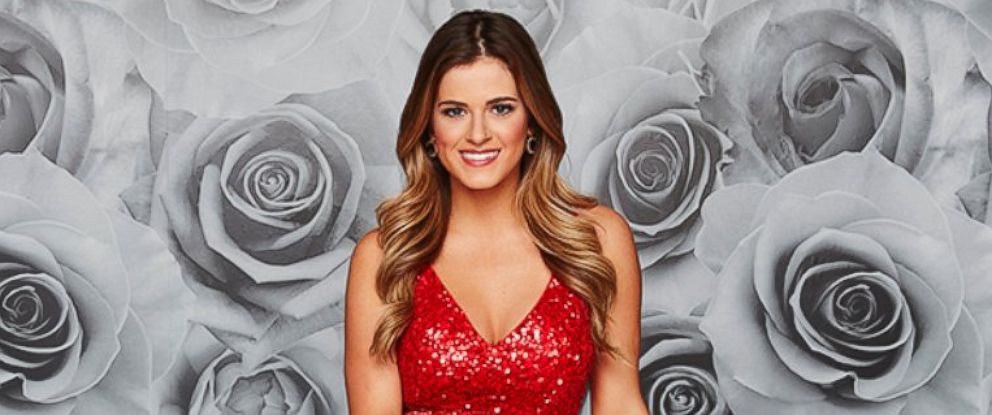 The NBA Finals continues to lead ABC to the top of the charts, winning a second week in a row. Games 3 & 4 took the top two spots of the weekly chart, with each collection about 16.5 million viewers each, along with a 6.0+ rating in Adults 18-49. Two episode of THE BACHELORETTE also made the top ten, with Monday's episode taking the #6 position and Tuesday's the #7 spot. In total, ABC placed 10 show in the top 30. ABC programmed 16.5 hours of original programming.
NBC took the second spot for the week, placing six shows in the top 30, including AMERICA'S GOT TALENT at #3. Two games of the Stanley Cup Finals were within the top 20 and MAYA & MARTY placed 26th. NBC programmed 17 hours of original programming.
CBS edged out FOX for third on the week, mainly on encore programming. The 70th Tony Awards did grab the #4 spot, with 8.7 million viewers, its best showing in many years. CBS placed 14 shows in the top 30. The network programmed five hours of original programming.
FOX was a typical fourth place with ZERO shows in the top 30. Its best showing was MASTERCHEF (#38), with 4.1 million viewers. Of the 15 hours FOX programs each week, 13 hours were original content.
---
ABC - 16 programs
NBC - 6 programs
CBS - 5 programs
FOX - 3 programs
CW - 0 program

ABC - 13 programs
NBC - 8 programs
CBS - 7 programs
FOX - 2 programs
CW - 0 program

ABC - 12 programs
CBS - 9 programs
NBC - 7 programs
FOX - 2 programs
CW - 0 program
#1s for the Week:
#1 Reality - America's Got Talent
#1 Drama - NCIS: NO [R]
#1 Original Drama - Person of Interest
#1 Comedy - The Big Bang Theory [R]
#1 News Magazine - 60 Minutes
Network Weekly Averages for Week of June 6, 2016:
| | | | | |
| --- | --- | --- | --- | --- |
| Network | Viewers | A18-49* | A25-54* | HH* |
| ABC | 6.58 m | 2.0/8 | 2.3/8 | 4.1/8 |
| CBS | 5.43 m | 0.8/3 | 1.2/4 | 3.6/7 |
| CW | 0.86 m | 0.2/1 | 0.3/1 | 0.6/1 |
| FOX | 2.12 m | 0.6/2 | 0.8/3 | 1.3/3 |
| NBC | 5.09 m | 1.4/5 | 1.7/6 | 3.1/6 |
* - Ratings/Share