Social TV Activity Chart for May 6, 2013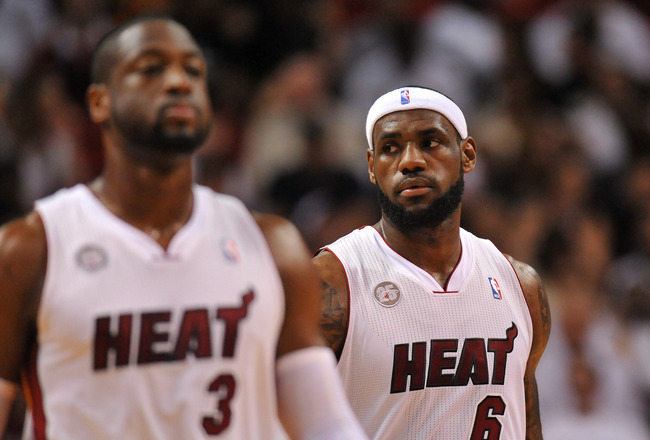 TNT's coverage of the NBA Conference Semi-Finals collected well over 1.8 million social networking messages last night. The Bulls/Heat game, featuring a large market team and the defending champions, brought in the most between the two games played.
LOVE & HIP HOP: ATLANTA collected more social messages from last week, but could not rise up over the increased competition from the NBA games.
On the broadcast chart, THE VOICE once again easily takes the #1 spot with nearly 224,000 posts. That is more than double the #2 program, DANCING WITH THE STARS, which received 105,000 related messages.
Top Daily Programs for Monday, May 6, 2013

Cable

Broadcast

NBA: Bulls/Heat


Daily Activity: 1,031,209

The Voice


Daily Activity: 223,742

NBA: Warriors/Spurs


Daily Activity: 815,245

Dancing With The Stars


Daily Activity: 105,419

Love & Hip Hop


Daily Activity: 433,236

How I Met Your Mother


Daily Activity: 52,608

WWE Raw


Daily Activity: 195,239

Ellen Degeneres


Daily Activity: 33,311

NHL: Capitals/Rangers


Daily Activity: 120,759

Castle


Daily Activity: 30,075

Trendrr.TV tracks all major networks and shows in real-time. Total activity is determined by Twitter, Facebook, GetGlue, and Viggle, and activity. On air activity reflects the window three hours before and after a show airs and daily activity reflects a twenty four hour period from 6am to 6am.